'The whole purpose of education is to turn mirrors into windows.'
~ Sydney J. Harris
Please note: Anna is not providing parenting courses at present – check back later. 
Struggling with toddler tantrums or sibling rivalry?
Need more strategies to discipline your children other than yelling?
Want more tools to be a Positive Parent and enjoy your kids more?
Anna has designed two Online Parenting courses to meet the needs of the parents she works with to help them stop yelling, enjoy their kids more and raise confident and resilient kids. More details below… explore each option to see which would work best for you right now.
---
How to Yell Less and Enjoy your Kids More: 5 Days to Becoming a More Positive Parent.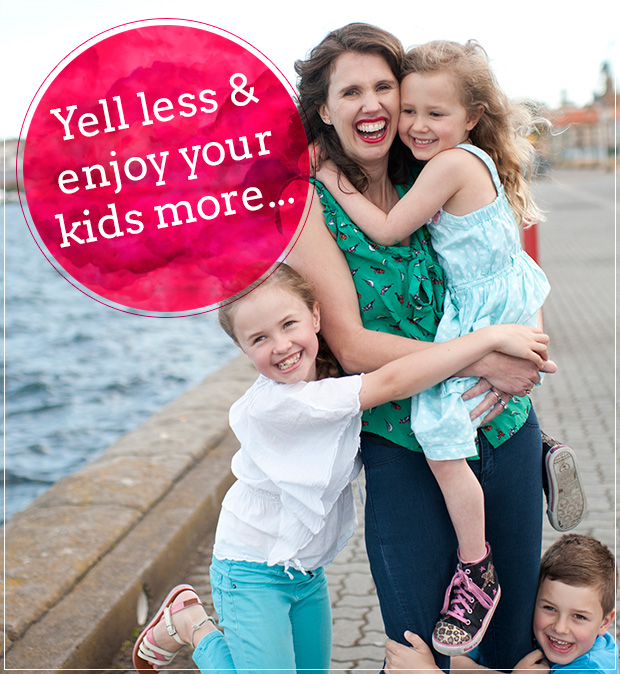 Description: This 5 day online video course is designed specifically for parents who want to enjoy their children more, yell less and have a more positive household. Over 5 days, you will better understand why your children misbehave in the first place, learn strategies and tools to replace the yelling and by the end you will know how to deal with the temper tantrums, sibling rivalry and power struggles.
---
How to raise Confident and Resilient kids.
Description: In this 6 week online course, you will learn about nurturing confidence and resilience in your child by looking at building a strong mind, strong heart, strong body and healthy habits, values and beliefs in your children. Each week in your personalized online portal, you will have access to video, audio and the latest worksheets + opportunities to speak with Anna about your own situation and parenting journey.
Coming Soon
---