Are you looking for some practical parenting support this year?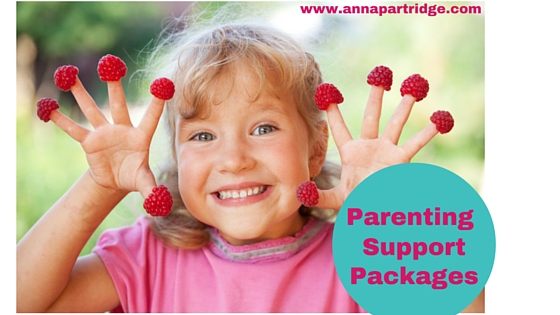 No doubt about it, parenting can be a tough gig and even tougher when you have to do it all alone.
Parenting should be shared with a whole community but, sadly as we retreat more and more into our own lives, we are raising our kids in silos. There are little families dotted all over the place doing the same things we are. It would be so much easier if we could do it together, right?
It used to be that we called our Mum in the middle of the night to find out how to deal with our babies terrible cough or how to help a baby sleep after waking for the 9th time that night. Or we talked to a best friend about the toddler tantrums, joys of being a mum or finding the work/life balance. Or we had a large circle of friends to share the journey with.
After working with many families over the last couple of year, I love that I get to be this person. I have the absolute pleasure of talking to mums and dads to help them with the struggles and share the joys of their family.
If you are looking for some parenting support, let's talk. I offer one-on-one consultations in person or via Skype and depending on your concern, it could just be a one hour chat or a few weeks to get you back on track.
==>> Click here to book an initial free consultation with Anna.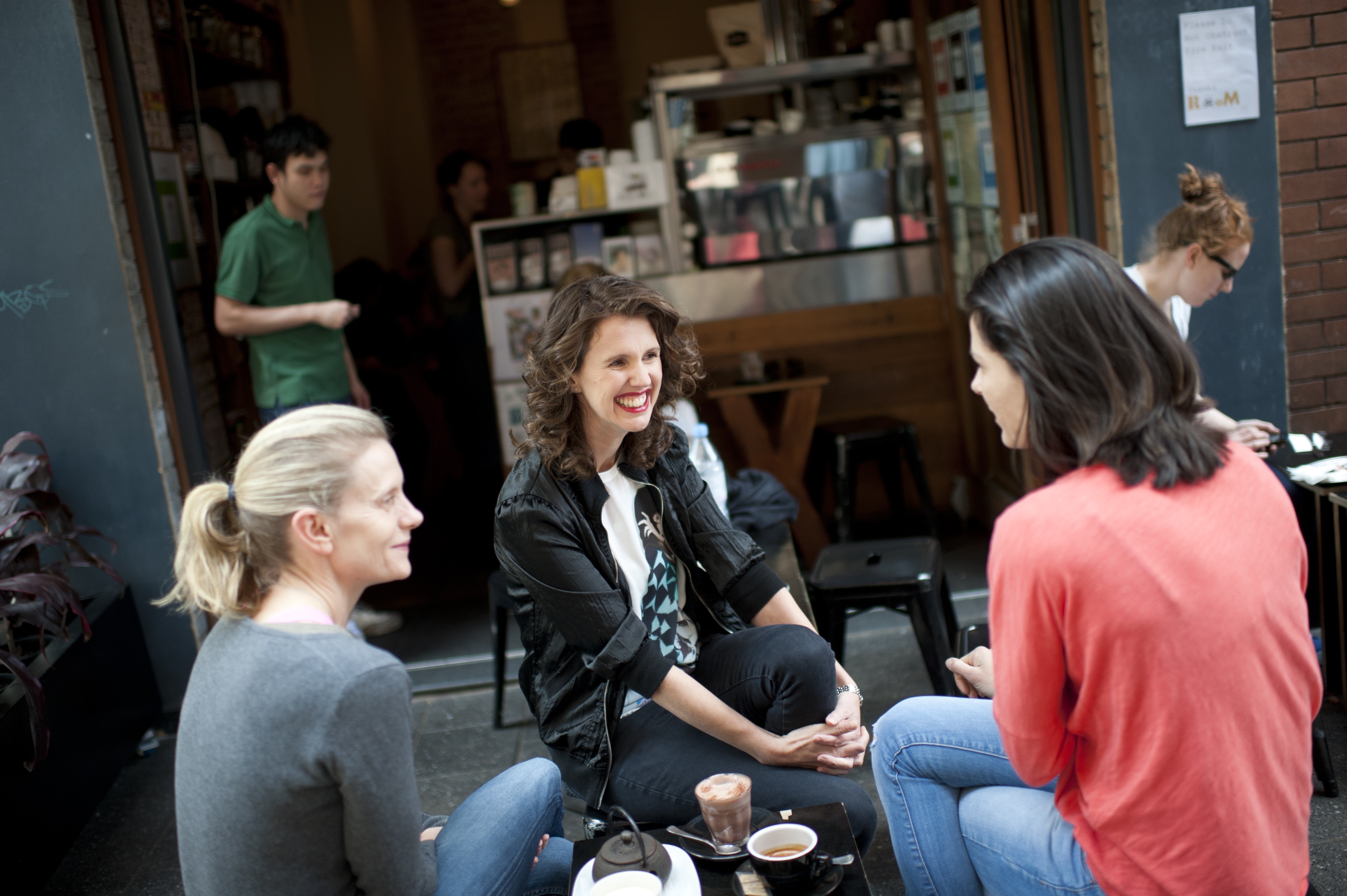 I work with mothers who need help with their kids temper tantrums, getting them to bed and keeping them there, talking back, not listening, moving house and finding a routine, getting out of the house on time WITHOUT the meltdowns downs – I give practical solutions to deal with difficult behaviours in a comfortable, relaxed way and tailor it to your exact situation.
Click here to book in an initial free consultation via Skype or Phone to see if we are good to work together or email me at annapartridge1[at]gmail.com. I look forward to meeting you soon.
With love,
Anna Partridge

##all prices are in Australian Dollars, unless otherwise specified. ###Anna is a certified Parent Educator, school teacher and has many years of experience working with families. She gives practical advice to improve family relationships and behaviors, however if you are concerned about the mental, physical or emotional development of your child, please contact your health professional.